Important:
CHICKEN JERKY TREATS MAKING SOME DOGS EXTREMELY SICK!
---
Dog ate chocolate?

---
Latest posts from Dr. Marie's blog...
Dr. Marie recommends:
Why did my cat die?
Species: Cat
Breed: british
Age: 8-11 years

my 10-year-old cat died today, she had lost weight had yesterday something happened to her, she just lay there not eating and she could not see, early this morning she died can you tell me what was wrong with her? please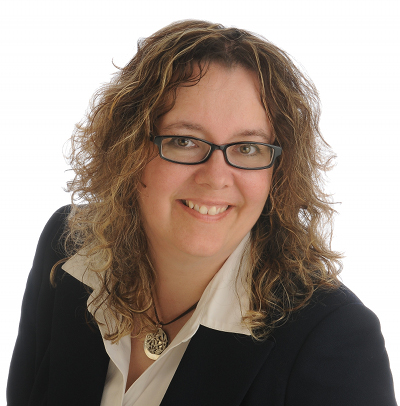 Dr. Marie replied:
I'm so sorry to hear that your cat died.
This is a tough question to answer as there are many possibilities. If she had been losing weight it is possible that she was in kidney failure, liver failure or even had cancer.
I'm so sorry for your loss. I wish I could help you further, but there are an awful lot of possible reasons for this to happen.
---This question was asked in our Ask A Vet For Free section.---
---
---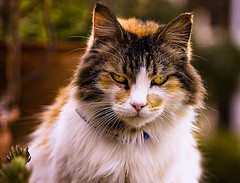 QUIZ: Is your cat secretly planning to murder you?
---
Disclaimer: Although Dr. Marie is a qualified veterinarian, the information found on this site is not meant to replace the advice of your own veterinarian. AskAVetQuestion.com and Dr. Marie do not accept any responsibility for any loss, damage, injury, death, or disease which may arise from reliance on information contained on this site. Do not use information found on this site for diagnosing or treating your pet. Anything you read here is for information only.