Important:
CHICKEN JERKY TREATS MAKING SOME DOGS EXTREMELY SICK!
---
Dog ate chocolate?

---
Latest posts from Dr. Marie's blog...
Dr. Marie recommends:
Foods unsafe for dogs?
Species: Dog
Breed: Shih tzu
Age: 5-8 years

Hi Dr. Marie,

I have a 6 year old Shih Tzu. I have given him human food his whole life, I know that is bad, but it seems to late to try to break him of that now (is it?) My question, what foods absolutely should dogs, and particularly the Shih Tzu breed,not eat? Also, I give him a dog vitamin/treat everyday, and heartworm, shots, etc.

Thanks in advance, Janet Vigil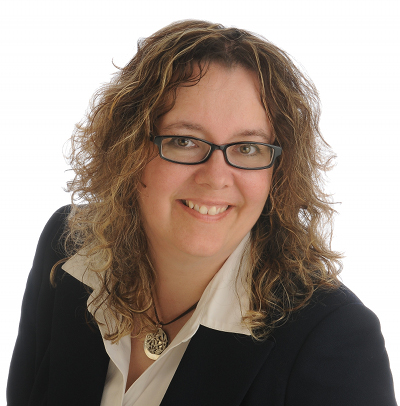 Dr. Marie replied:
It sounds like your dog has trained you well!
While I don't condone feeding human food to dogs, as long as your dog is getting a decent amount of dog food each day along with the human food he will get the vitamins and minerals he needs. However, the problem with most human foods is that they can be fairly high in calories.
The following foods are to be avoided for any dog: onions, garlic, grapes, raisins and chocolate.
I have seen dogs that have been broken of the habit of only eating human food (even at this age). A dog will not starve himself to death. So, if all you offer him is dog food he will eventually eat it.
I hope this helps!
Dr. Marie.
---This question was asked in our Ask A Vet For Free section.---
---
---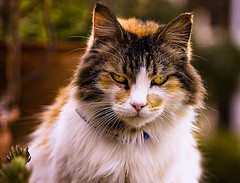 QUIZ: Is your cat secretly planning to murder you?
---
Disclaimer: Although Dr. Marie is a qualified veterinarian, the information found on this site is not meant to replace the advice of your own veterinarian. AskAVetQuestion.com and Dr. Marie do not accept any responsibility for any loss, damage, injury, death, or disease which may arise from reliance on information contained on this site. Do not use information found on this site for diagnosing or treating your pet. Anything you read here is for information only.