Important:
CHICKEN JERKY TREATS MAKING SOME DOGS EXTREMELY SICK!
---
Dog ate chocolate?

---
Latest posts from Dr. Marie's blog...
Dr. Marie recommends:
Cat pawing at mouth
Species: Cat
Breed: Short haired
Age: 2-5 years

My cat has been like this for 2 days now, he looked like he was chokeing at first, its like he has something trapped in his mouth. I have tried looking in there i can't see any think, then he will go ok for a while then start again he goes mad by jumping around with his tougue out and his paw at his mouth. we don't know if its a fur ball or if he has eat a bee or some thing like that. we can't afford to take him to a vet and find out its just a fur ball his trying to get up. can you please help by confirming what it can be and is wrong with him. Thankyou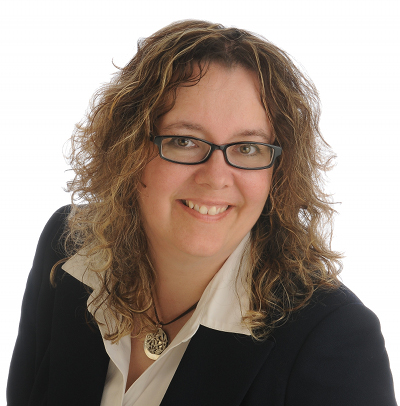 Dr. Marie replied:
Oh, it sounds like Diesel is having a hard time.
Usually when I hear of a cat having some coughing type episodes I think of an upper respiratory virus.
However, what you have described with him trying to paw at his mouth makes me concerned that there is something more serious going on. It certainly is possible that there is something stuck in his mouth. One possibility is if there is a thread or strong of some sort stuck under his tongue. This can be hard to see though and equally hard to fix and would likely require veterinary care.
I have not seen many cats have the symptoms that you have described. One cat that I saw with similar symptoms had a small piece of plastic stuck to the back of his tongue. Fur balls, or an insect sting should not cause these symptoms.
I wish I could give you some more helpful information, but if he is continuing to be this distressed then a vet visit is definitely necessary.
---This question was asked in our Ask A Vet For Free section.---
---
---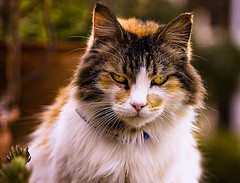 QUIZ: Is your cat secretly planning to murder you?
---
Disclaimer: Although Dr. Marie is a qualified veterinarian, the information found on this site is not meant to replace the advice of your own veterinarian. AskAVetQuestion.com and Dr. Marie do not accept any responsibility for any loss, damage, injury, death, or disease which may arise from reliance on information contained on this site. Do not use information found on this site for diagnosing or treating your pet. Anything you read here is for information only.