Important:
CHICKEN JERKY TREATS MAKING SOME DOGS EXTREMELY SICK!
---
Dog ate chocolate?

---
Latest posts from Dr. Marie's blog...
Dr. Marie recommends:
Bumpy skin on back.
Species: Cat
Breed: Calico
Age: 2-5 years

My cat BonBon has a significant amount of dry, bumpy, itchy, red skin on her back and stomach. What do you recommend I do to help her feel better? She might have fleas. We also have another cat and two more dogs. Could that have affect on her? The cats and dogs all get along very well though. Do you recommend medications or food? Please contact me as soon as possible. Cole Sturges - Andersen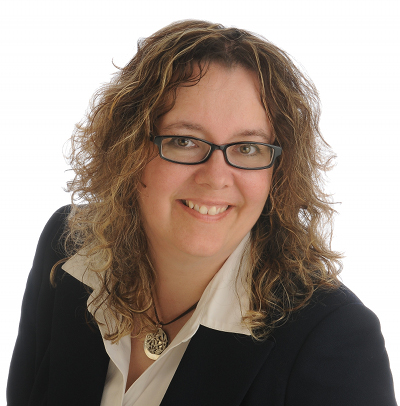 Dr. Marie replied:
Thanks for your question. There definitely is a chance that these skin problems are because of fleas.
You mentioned that she has bumpy itchy skin on her back. Is it in this area?
This is one of the most common areas to see a problem because of fleas.
In some cases, when we get rid of the fleas, the skin problem goes away. But sometimes there can be infection present as well. If this is the case then she would need antibiotics from your vet.
To get rid of fleas, please don't use a pet store product. They simply don't work. Here are some flea products that I recommend:
If it is due to fleas then you need to treat all of the animals in the house because otherwise the fleas will just keep reproducing.
I hope they do ok!
Dr. Marie.
---This question was asked in our Ask A Vet For Free section.---
---
---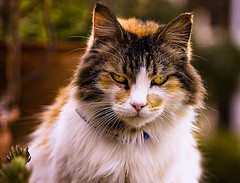 QUIZ: Is your cat secretly planning to murder you?
---
Disclaimer: Although Dr. Marie is a qualified veterinarian, the information found on this site is not meant to replace the advice of your own veterinarian. AskAVetQuestion.com and Dr. Marie do not accept any responsibility for any loss, damage, injury, death, or disease which may arise from reliance on information contained on this site. Do not use information found on this site for diagnosing or treating your pet. Anything you read here is for information only.